MEHS Consulting LLC – Providing Programs and Solutions
Compliance, EHS Systems, Sustainable Programs, Risk Reduction, Energy Reduction
Sustainable environmental and safety programs reduce business liability and employee risk, while promoting corporate citizenship and positively impacting a company's bottom line.
MEHS Consulting LLC was formed in 2009 and has been working with both small and large organizations in a wide range of business sectors.  We strive to assist our clients with development of innovative, sustainable environmental, health & safety, and security strategies and programs that are understandable and transparent.
We are a certified Small Business Enterprise that offers our clients a range of EHS expertise by partnering with multiple companies (see tab) thereby allowing our clients to focus on their main core business of meeting their customer's needs.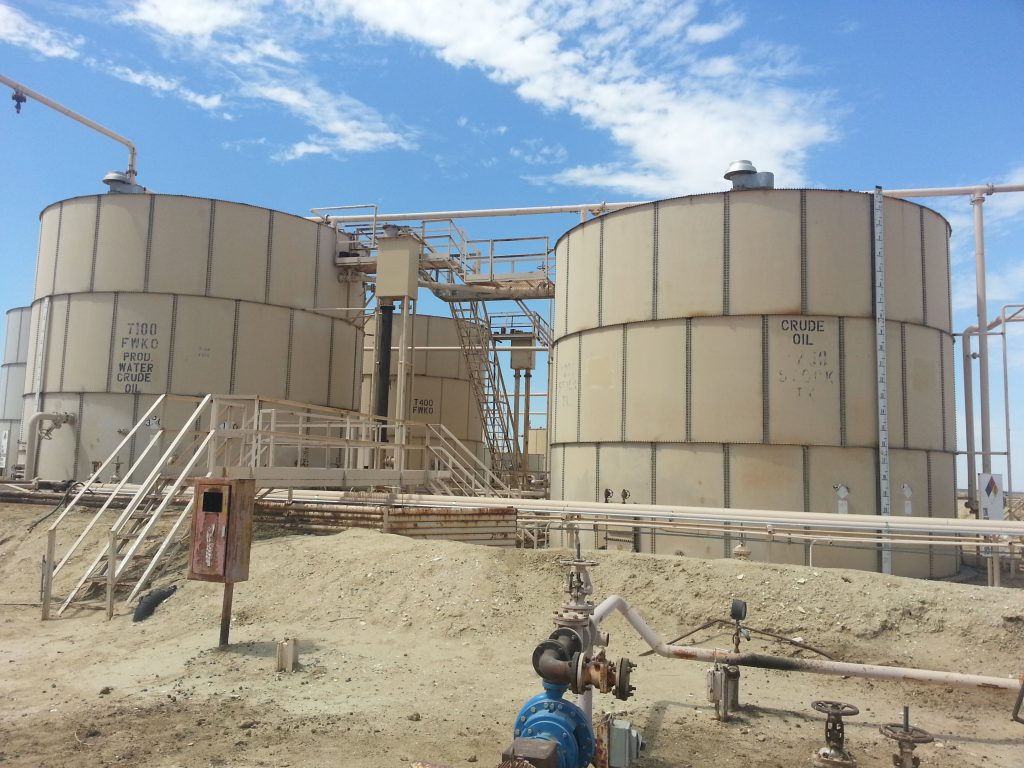 Small Business Certifications:
CA DGS No. 15231101 – Small Business Entity (SBE) micro
NetConnect No. 14484 – SBE (City of Long Beach)
The Network No. 168566 – SBE (Port of Long Beach, San Diego County Water Agency)
Los Angeles County No. 15231101 – Local SBE
METRO SBE (No. 20245893 )
Safety
We offer a variety of professional services that help you achieve your business goals. Do you need help assessing the current status of your program and how to take it to the next level?  Are you in compliance with applicable federal, state, and local regulations?  Our professionals provide cost effective support and cutting edge thinking.  See our Services tab for examples of areas we support.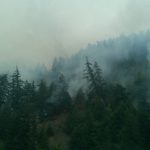 Environmental
The implementation of management systems allow organizations to implement organizational programs which can direct the identification of compliance and high risk issues in order to create sound, effective program oversight.  The Quality cycle (Plan, Do, Check, and Act) allows for measurement of your program goals and metrics which dictate whether changes are needed or not.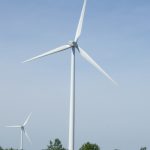 sustainable energy
Sustainable programs not only contribute to a company's environmental program, but also benefit employee's and contribute to a company's bottom line and resource management.  Our team will identify current efforts and programs and then make recommendations as applicable to see if your business can further increase material savings through the review and reduction of  energy, toxic chemicals, and resources.