MEHS assists clients in understanding and navigating local, state and federal air quality rules and regulations in order to achieve compliance. We have a successful history of interacting with numerous California Air Quality Management District's, Air Resources Board, and the Environmental Protection Agency for our clients to ensure proper reporting, permitting, and guidance on complex air quality issues. Our team conducts:
Regulatory analysis;
Engineering calculations:
Computer modeling:
Emissions inventory development:
Emission reduction credit analysis and strategies:
Audits and Verification; and
Health risk assessments.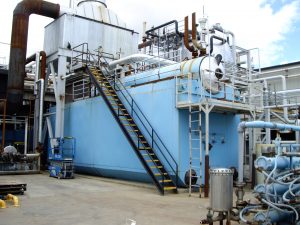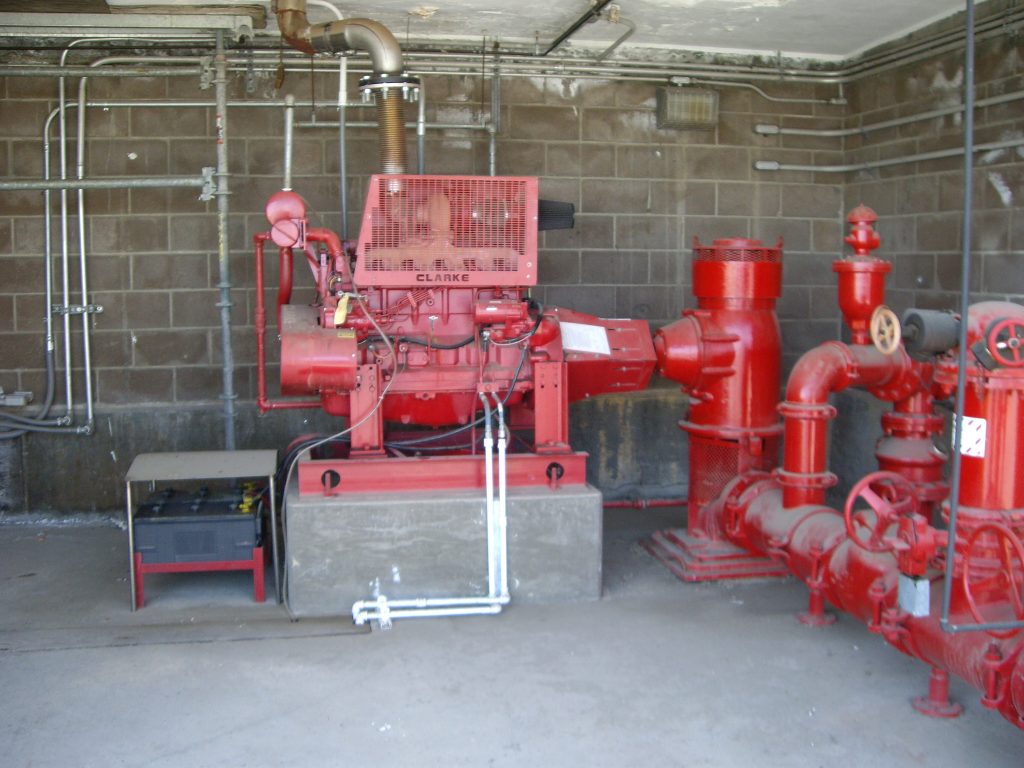 MEHS's goal is to assist clients in understanding air compliance issues and developing strategies that ensure continuous business operations while maximizing efficiency and minimizing regulatory impacts. MEHS's Team can provide:
Air Permitting
Dispersion Modeling
Compliance Support
Compliance Audits
Air Toxics Health Risk & Exposure Assessment
Air Emissions Inventories
NEPA/CEQA Air Quality Impact-Reports
NEPA/CEQA GHG Mitigation Compliance
Greenhouse Gas Management
Emission Offsets and Trading Support
Monitoring, Record-keeping & Reporting Training