The MEHS Team has experience with a range of business sectors including: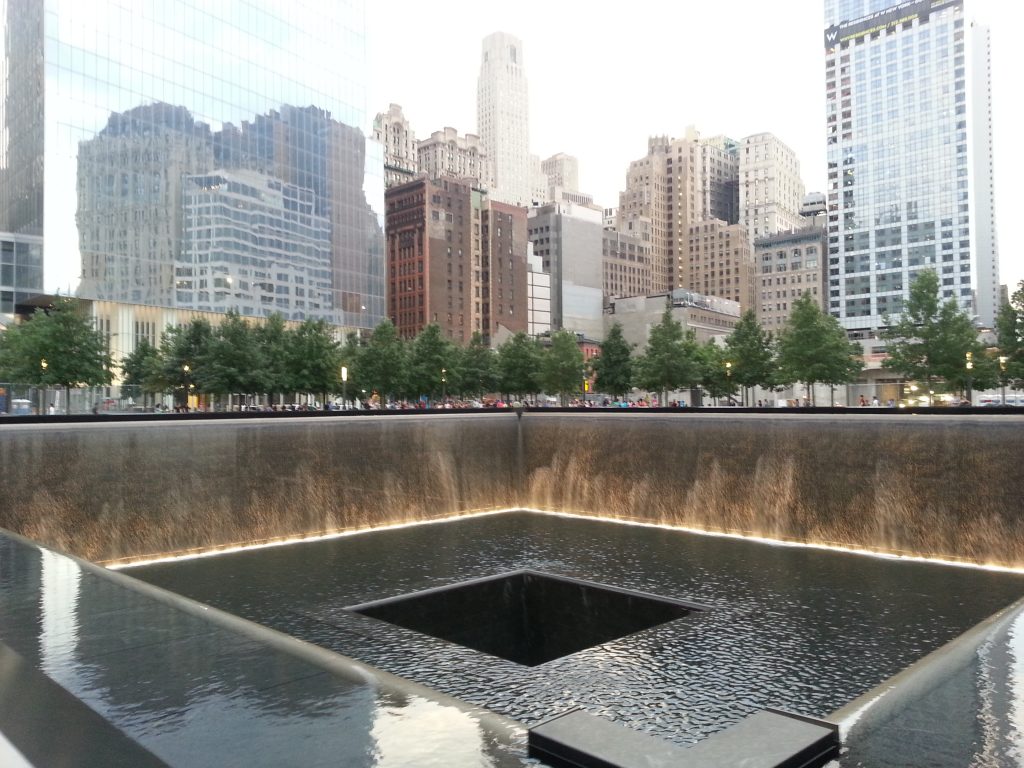 Manufacturing
Oil and Gas (Upstream, Midstream, & Downstream)
Petrochemical Plants
Power Generation
Pharmaceutical Industry
Printing Industry
Pulp and Paper Mills
Chemical Processing
Renewable and Alternative Energy
Landfills
Metal Foundry and Fabrication
Utilities
Wastewater Treatment
Munitions Manufacturing
Aerospace
Mining & Refining
Government (City, County, Ports)
Example Projects include:
NFPA 70E training for select clients.
Accident Investigation of an electrical arc flash incident to determine Root Cause issues and future risk reduction strategies.
Ongoing EHS support at a CSU College focusing on safety, hazmat, lasers, and program development.
Life-Cycle Assessment of a Los Angeles County rail-track realignment project during the design phase in order to identify potential emission and resource reduction strategies that can be implemented during construction activities. These strategies will also aide when submitting for ISI Envision certification.
Health & Safety Audits for Fortune 50 Oil & Gas Company focusing on refining operations, oil & gas production fields, pipeline operations, and dock systems within the U.S.
EHS Audits at various pharmaceutical manufacturing facilities and collection centers in the U.S., Europe, Asia, & Central America
EHS oversight for manufacturing build-out construction in the U.S
Greenhouse gas reviews, program implementations, and third-party audits for various energy retailers, marketers, and generators and oil and gas entities
Material handling reviews covering a range of issues: from nanomaterials use in biotech environments to material handling and rack storage safety issues in large chemical plants
U.S. DOT Hazardous Materials Program development for a large refinery in California
Health, Safety, and Industrial Hygiene assessments inside Wind Turbines across the U.S
USCG Audits for hazardous materials handling at shipping docks in the U.S
EHS Program development for a Customs-bonded Transporters/Logistics organizations
Tier 1 and 2 Energy Audits for aerospace manufacturers and warehousing facilities
Air Compliance Program Development, Permitting, and RTO Equipment management for a Paint Manufacturing Operation
Air Compliance Permitting and reporting for Paint Manufacturing operations
US DOT audits on oil and gas downstream, midstream, and upstream
Title V implementation programs and reporting
Punch press safety audits in industrial manufacturing
Cogeneration plant (CHP) EHS programs implementation including hexavalent chromium issues, bird nuisance, EHS compliance and system reviews, and confined space analyses.
Research and Development program development including radiological surveys and electrical program implementation.
Sustainable program implementation including impact and LCA influence on construction projects.
SCAQMD rules applicability reviews for aerospace manufacturers.
Industrial hygiene sampling and analysis for CR6 at a west coast 506 MW cogeneration power plant.
Industrial hygiene sampling and analysis for spilled volatile liquids in a confined space.